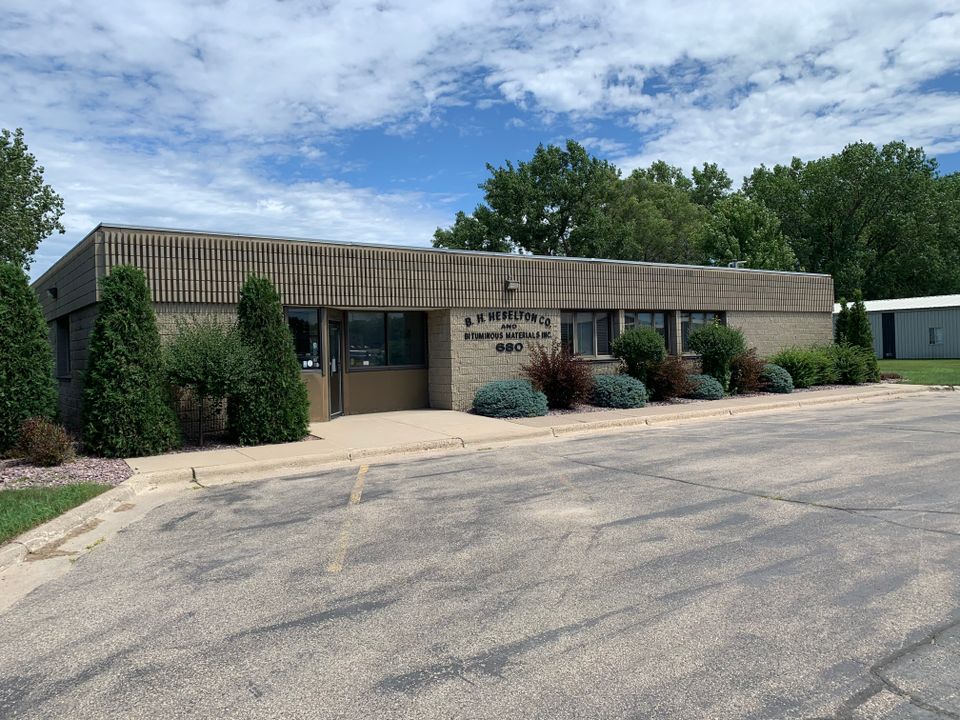 Heselton Construction is a multi-union company offers potential employees a competitive wage, union based healthcare insurance and union based pension benefits.  We are also an equal opportunity employer.  Our EEO policy is available by request.  Applications can be acquired at our office location or a printable version is available on-line (link below). On-line application is in PDF format, which requires the latest free version of adobe available on the web.
We encourage women and people of color to apply.
On-line applications should be:
• Faxed to (507) 334-0114, Subject Line: Human Resources.
• Emailed to 
path@heseltonconstruction.com
or
• Mailed to:
Heselton Construction, LLC
attn:  Human Resources
PO Box 246
Faribault, MN 55021